I just finished another
Caterpillar Party Kit
!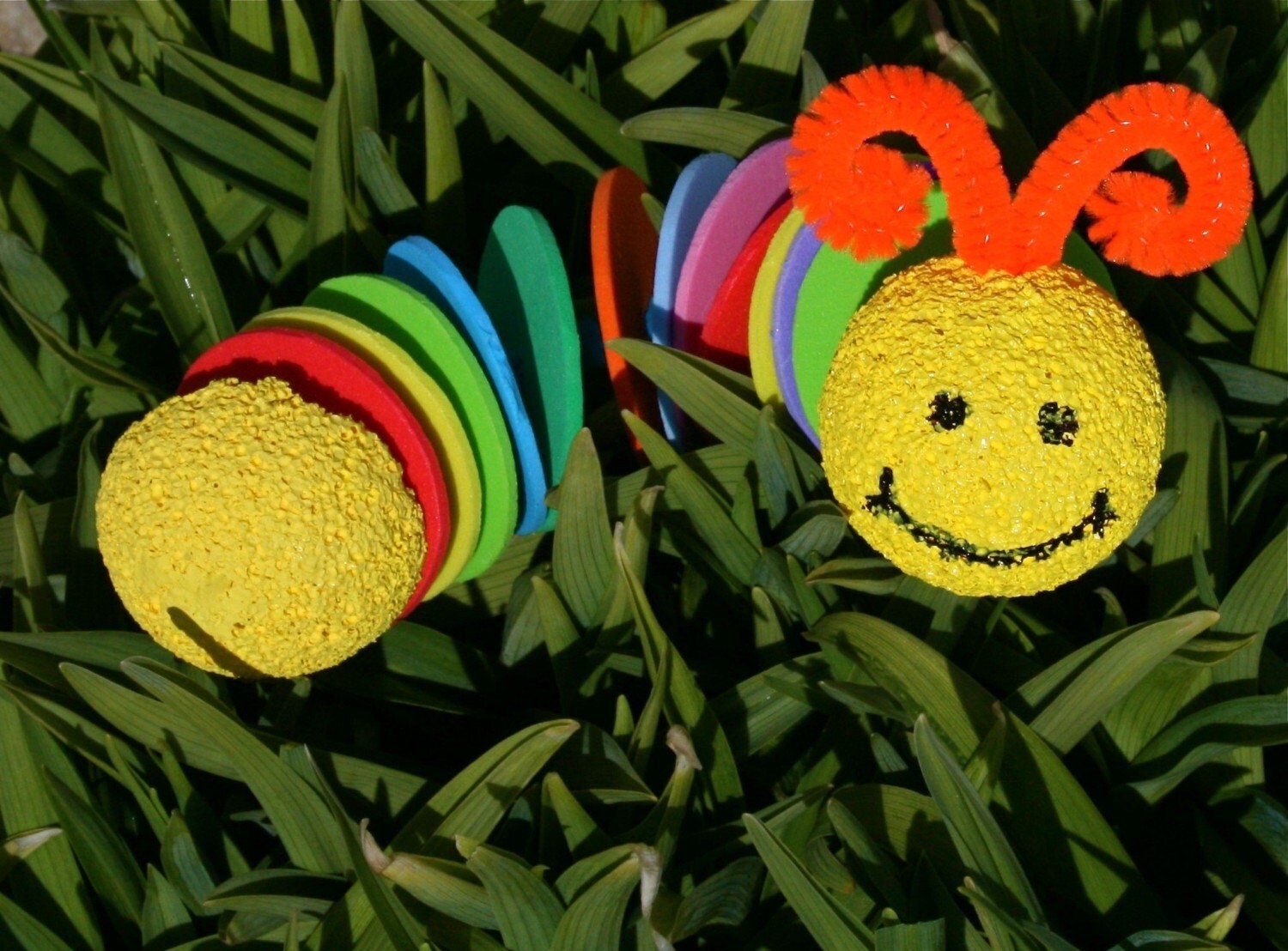 I love doing party kits because I get to spend the time to personalize them. It's fun for me - it gets my crafty brain moving! And I love the idea that I get to help make a child's birthday a little extra special.
So, sweet little Cayden was turning one and his mom was planning a super awesome bug themed party for him. She was going with a light blue, navy blue, and light green color scheme and asked if I could color match the caterpillars. Why certainly! And not only that, I matched the party favor bags, too. I LOVE this stuff!
Happy Birthday, Cayden!
Since most of the party guests were going to be little, little, little, I prepainted the caterpillar heads and tails and precut all the caterpillar body circles. It's an easy, fun craft. Perfect for the littles.
And, of course, I always include:
And a little card, too!
And, guess what! Cayden's mom said the caterpillars were a HUGE hit!!! YAY!
It's party time made simpler!